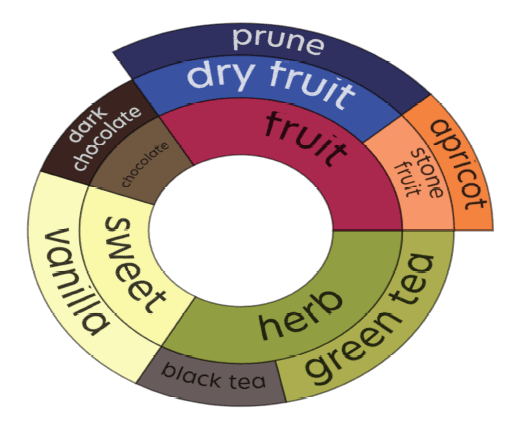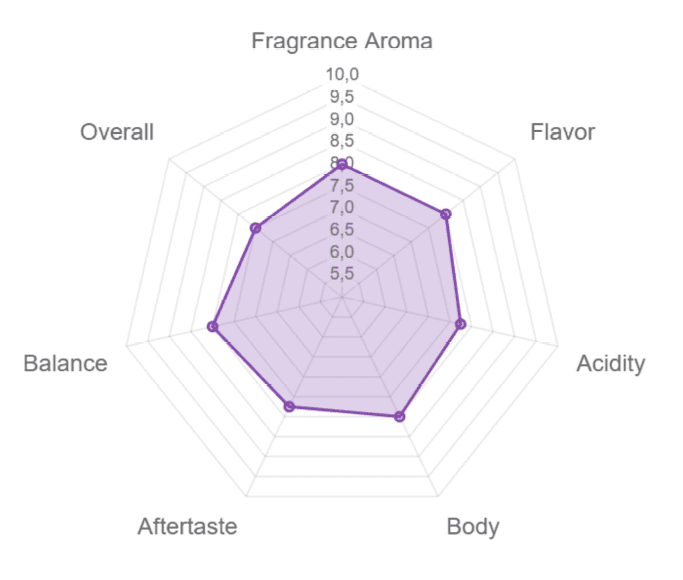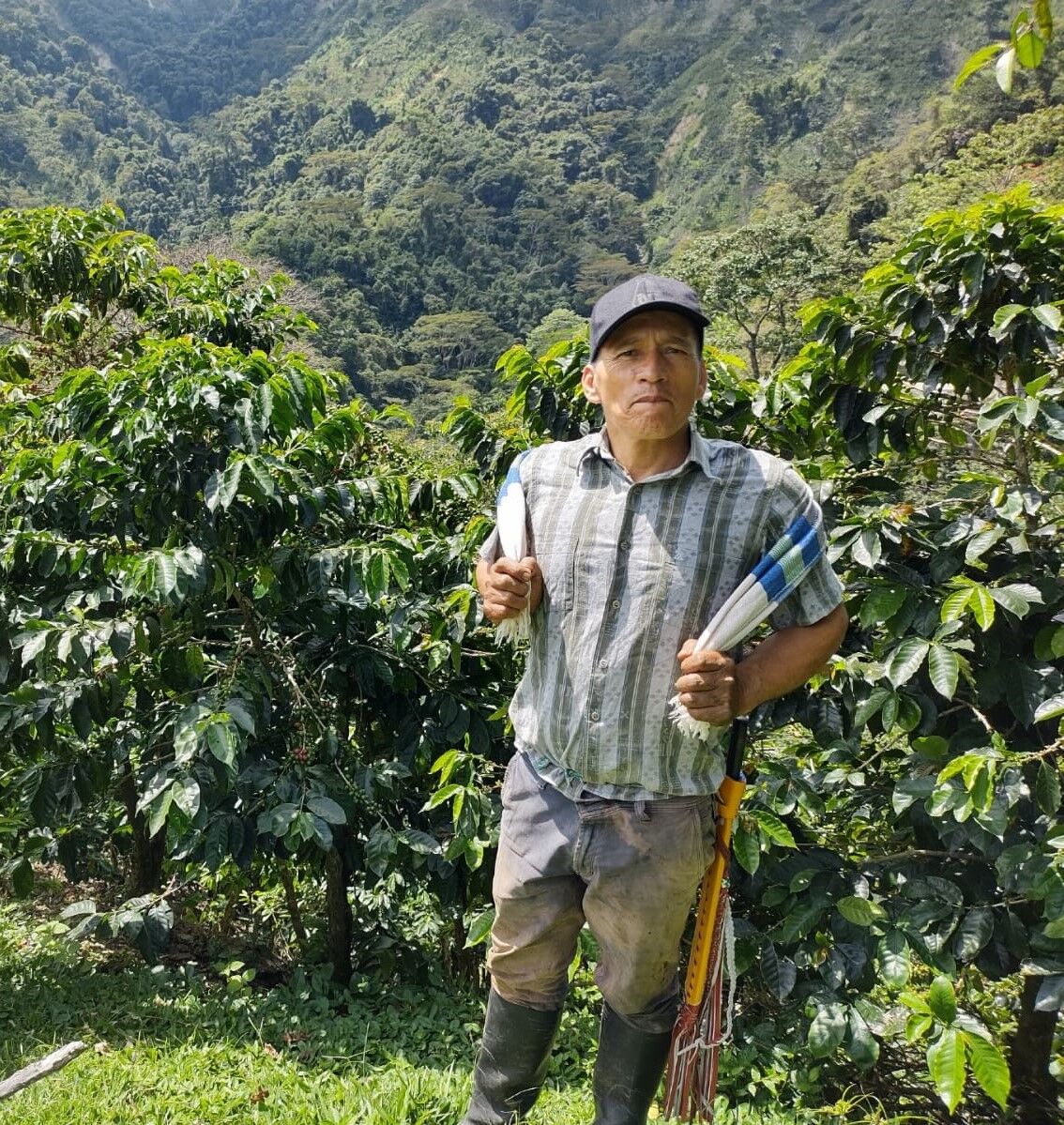 At the age of 48, Oscar Gómez, a native of Ataco-Tolima in the southwest of the country, embarked on an extraordinary journey with his family. Comprising his wife and four children, they have found their economic and social development in the world of coffee. Their journey began 12 years ago when, fueled by aspirations far outweighing their savings, they pooled their resources and acquired the LAS BRISAS farm. This plot, the setting of their family's growth, transformed into their dream home, complete with coffee plantations, native trees, and a variety of farm animals.
Their path wasn't without its share of sacrifices and the strenuous toil that working the land entails, especially during a pandemic. Nonetheless, their unwavering determination led to the acquisition of another farm, allowing them to continue the process of building the dreams they had long nurtured
The LAS BRISAS farm initially covered 6 hectares but expanded to 9 hectares, nurturing 38,000 coffee trees across elevations from 1,600 to 1,900 meters. This diversity allows year-round flowering and harvest cycles.
Their innovation extends to planting new coffee varieties involving their family and neighbors, such as "Castillo-Tambo," "Cenicafé 1," "Borbón Rosado," "Borbón Papayo," and "Borbón Pimienta."
Their latest venture includes natural and honey-processed coffee, resulting in economic benefits and minimal environmental impact on local water sources.
ADDITIONAL INFORMATION



| Sales number | PL23-704 |
| --- | --- |
| Weight | 70 kg bag |
| Crop year | 2023 |
| Plant Varietal | Tabi-caturra-Bourbon |
| Processing Method | Natural |
| Fermentation process | 24 hours in fermentation tank. Dried on patio for about 30 days. |
| Drying process | Patio |
| Moisture | 10.6% |
| Status | Spot |
| Estimated arrival date Europe | Arrived |
| Warehouse location | Netherlands |
| Packaging | Grainpro |
| Origin | Colombia |
| Location | Ataco, Tolima |
| Estate | Las Brisas |
| Farmer | Oscar Gómez |
| Topography | Mountainous |
| Altitude | 1600MASL |
| Avg. Humidity | 65% |
| Avg. Temperature | 20℃ |