'WE DO THINGS WITH LOVE AND PASSION'
and today you can marry your farmer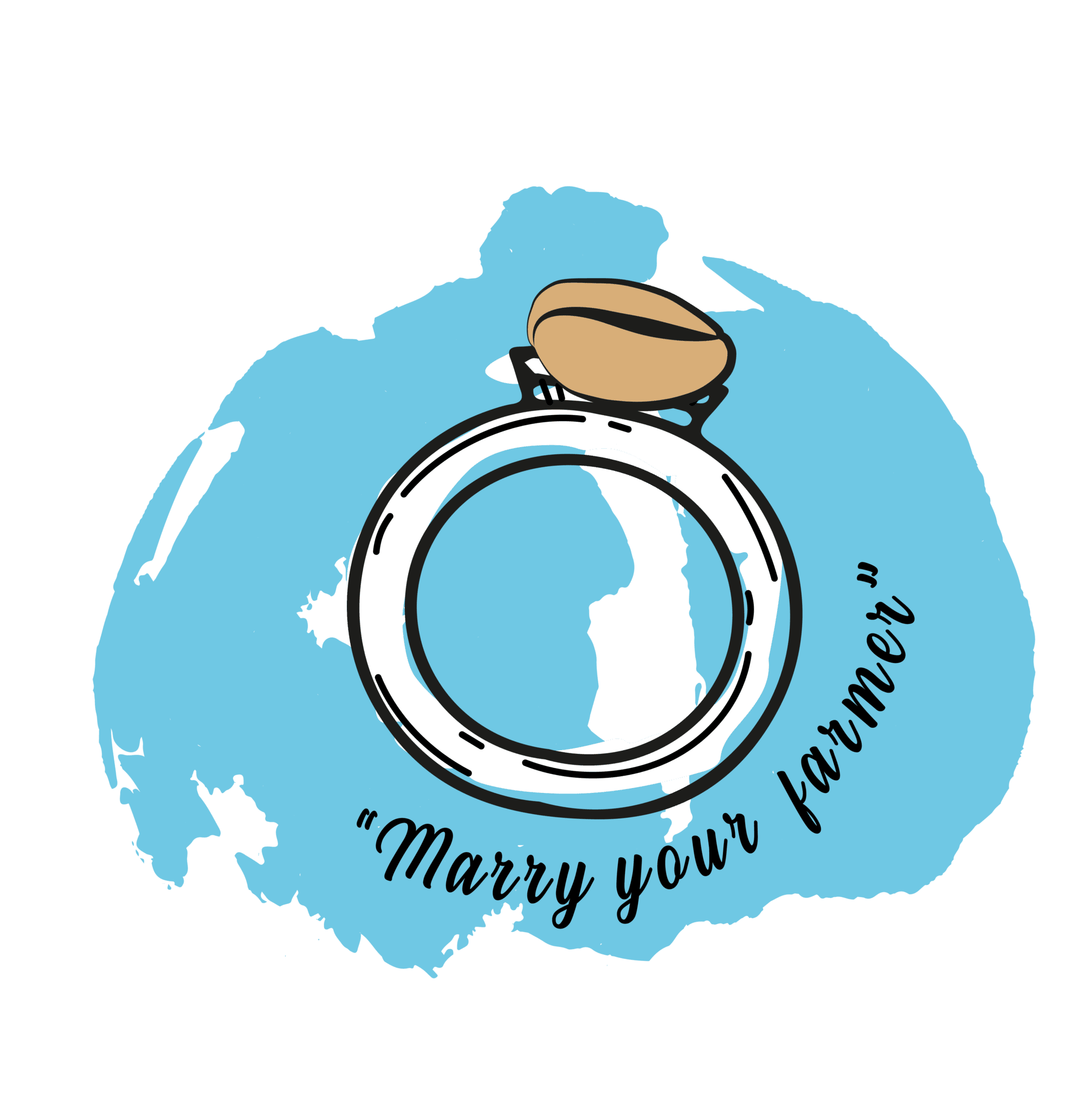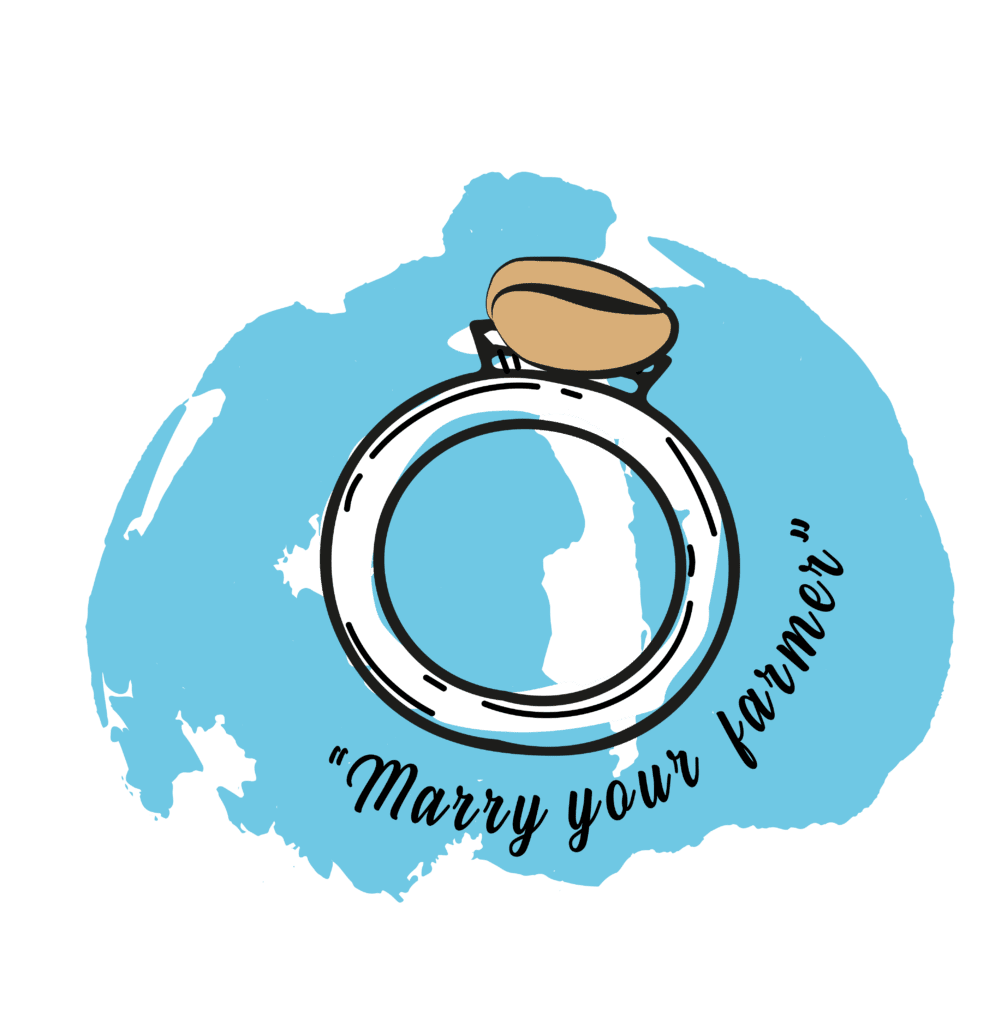 At the heart of our mission lies a passionate dedication to Colombian coffee producers and the pursuit of bringing the finest Colombian green coffee beans to Europe. With our innovative 'Marry Your Farmer' concept, we forge a unique connection between specialty coffee roasters and the talented coffee producers of Colombia.
Our partners in this endeavor are the small, hardworking coffee producers, who we support with comprehensive education and guidance throughout the coffee production journey, from harvest to post-harvest. We orchestrate captivating cupping events, meticulous quality control, seamless milling processes, and facilitate the smooth flow of coffee from its source to our European destination.
But we don't stop there. Our true aim is to create lasting relationships. We seek out the perfect specialty roaster for each unique coffee, nurturing connections that can span a single harvest or even a lifetime. We affectionately call this extraordinary partnership 'Marry Your Farmer.'
Join us on this remarkable journey of discovery, connection, and a shared love for the art of coffee.
CONNECT THE COFFEE FARMER TO YOUR ROASTERY
Indulge in the allure of your very own micro-lot coffee, meticulously delivered to your roastery's doorstep, proudly featuring your distinct brand logo. Each year, we personally curate a selection of exquisite coffees from small farm holders in Colombia, ensuring they have a direct pathway to the discerning European market.
By partnering with us, you champion the cause of fair trade, empowering these dedicated farmers with a truly fair price for their exceptional harvests. In return, you'll relish the privilege of savoring a coffee that is exclusively yours, be it for a special occasion or as your signature house blend.
This transcends beyond coffee; it's a partnership, a narrative, and a taste that's uniquely yours
In Colombia, there are approximately 550,000 farming families whose livelihoods depend on the income generated from coffee production. Sadly, due to persistently low prices and traditional methods of bean commercialization, these families have been enduring substantial economic losses year after year.
While our program may not offer a sweeping solution on a grand scale, it does play a vital role in making a meaningful impact on the lives of some of these families. By providing a fair price for a year's worth of hard work, our initiative opens doors for these farmers, offering them a genuine opportunity to not only earn a decent living but also to alleviate the weight of past debts.
With your support, we are fostering positive change in the lives of these dedicated farmers, one family at a time.
Experience the Assurance of Fresh Crop Beans:
Your Exclusive Farmer's Micro-Lot
Consistent Flavor Profile Every Year
Professional Farmer Portraits for Your Marketing
Fair Pricing for Both You and the Farmer
Hassle-Free Delivery to Your European Doorstep
Flexible Payment Options
Sustainable Quality Guaranteed
Opportunity for a Personal Visit
Only fill out the form below if you're genuinely intrigued. Your journey to extraordinary coffee starts here.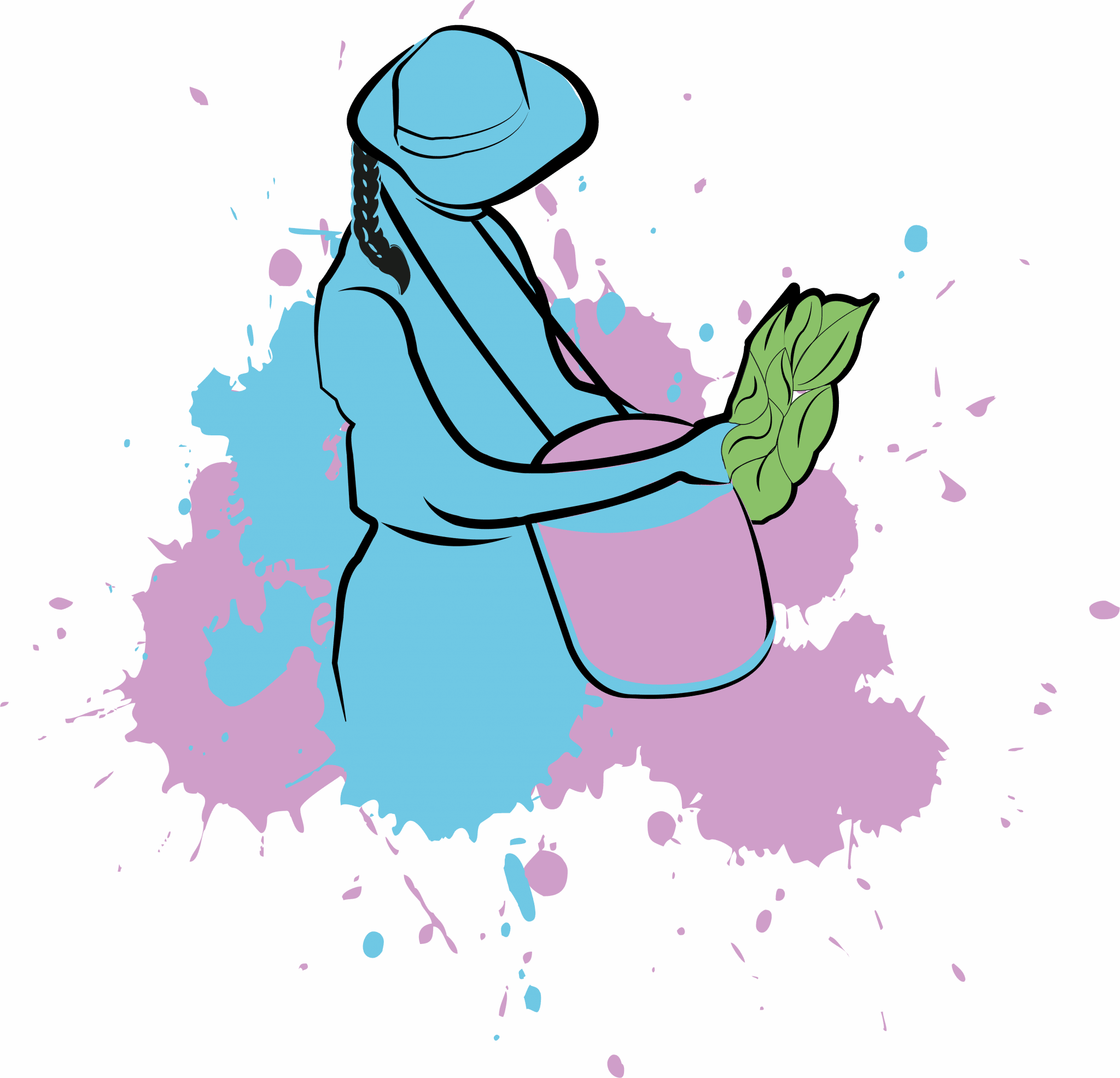 Choose your Farmer Micro-lot Exclusively For You