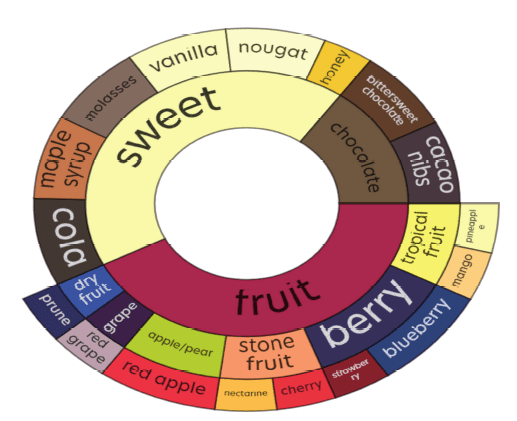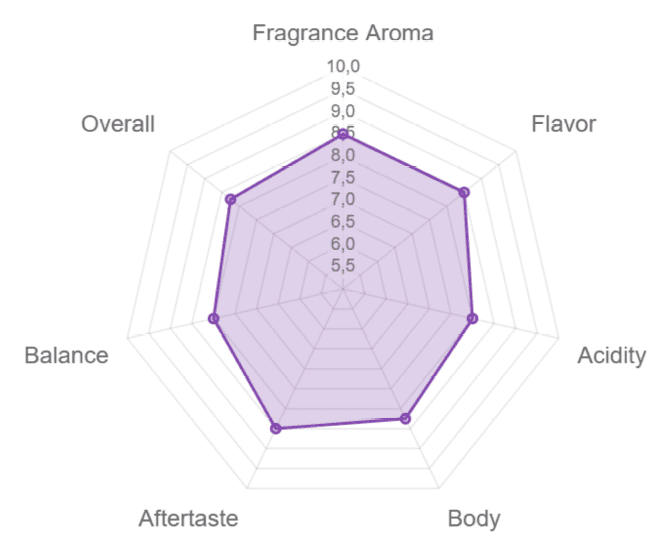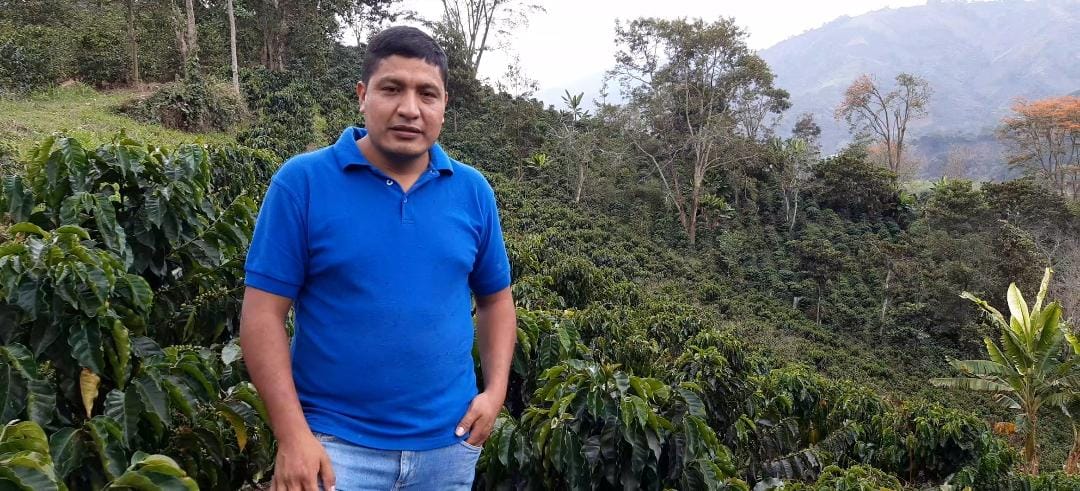 Juan Carlos Torres, along with his wife and two daughters, is a vital part of the 500,000 coffee-growing families shaping Colombia's coffee sector. In Pitalito Huila, the country's largest coffee producer, they contribute significantly.
As the farm's heirs, along with his mother and brother, they've expanded their resources over two decades, acquiring additional land to merge with Finca El Porvenir. Juan Carlos has witnessed firsthand the evolution of coffee cultivation in his region, adapting to changing climates, production techniques, and trade. This evolution has given rise to new disease-resistant varieties developed by Cenicafé, resulting in a majority of their harvest going into traditional washed coffee trade with local cooperatives.
Yet, amidst the diversity, one variety holds a special place in Juan Carlos's heart – the 'Pink Bourbon.' It demands extra care and cultivation space, but its unique characteristics have led him to keep it, engaging in experimental fermentations for their specialty coffee line.
Situated in Pitalito Huila at 1620 meters above sea level, Finca El Porvenir spans 15 hectares, entirely dedicated to coffee production. With an average temperature of 24°C, the farm yields approximately 30,000 kilograms of dry coffee each year. It boasts a planting density of around 5,000 trees per hectare, meticulously organized into multiple lots, categorized by variety, including Colombia, Caturra, Castillo, Cenicafé, Bourbon Rosado, and age of the crop – from renovation to ratoons (stem cutting) and productive coffee trees.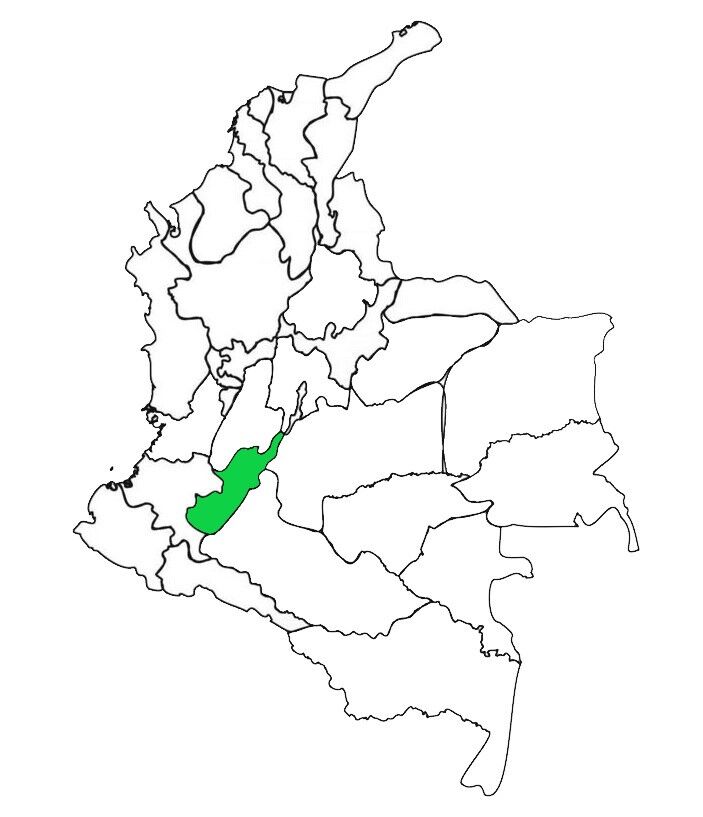 ADDITIONAL INFORMATION



| Sales number | LE23-464 |
| --- | --- |
| Weight | 24 kg box (2×12) |
| Crop year | 2023 |
| Plant Varietal | Pink Bourbon |
| Processing Method | Natural |
| Fermentation process | 140 hours in sealed bags. Pre-dried on marquesinas (raised drying beds) for about 8 days, and moved to the mechanical silo to complete the drying process. |
| Drying process | Dried in a mechanical silo. |
| Moisture | 10% |
| Status | Spot |
| Estimated arrival date Europe | Arrived |
| Warehouse location | Netherlands |
| Packaging | Grainpro |
| Origin | Colombia |
| Location | Pitalito, Huila |
| Estate | El Porvenir |
| Farmer | Juan Carlos Torres |
| Topography | Mountainous |
| Altitude | 1620MASL |
| Avg. Humidity | 60% |
| Avg. Temperature | 24℃ |