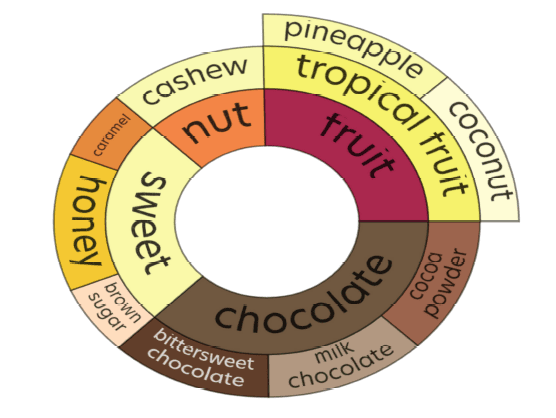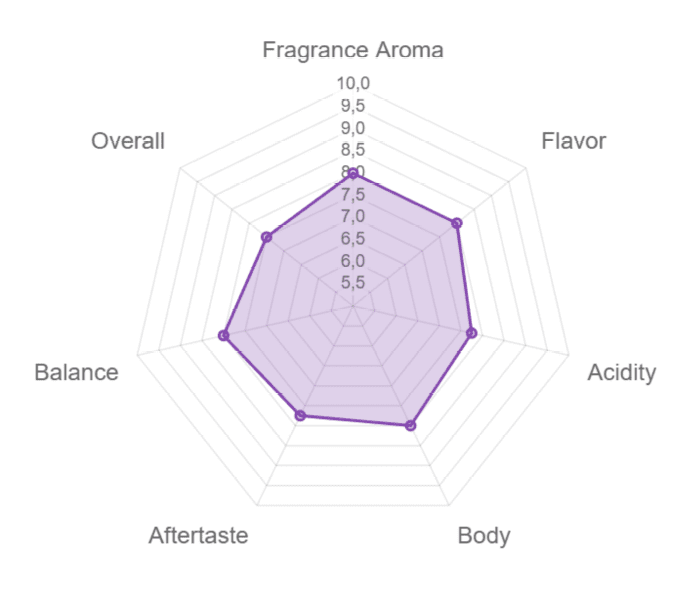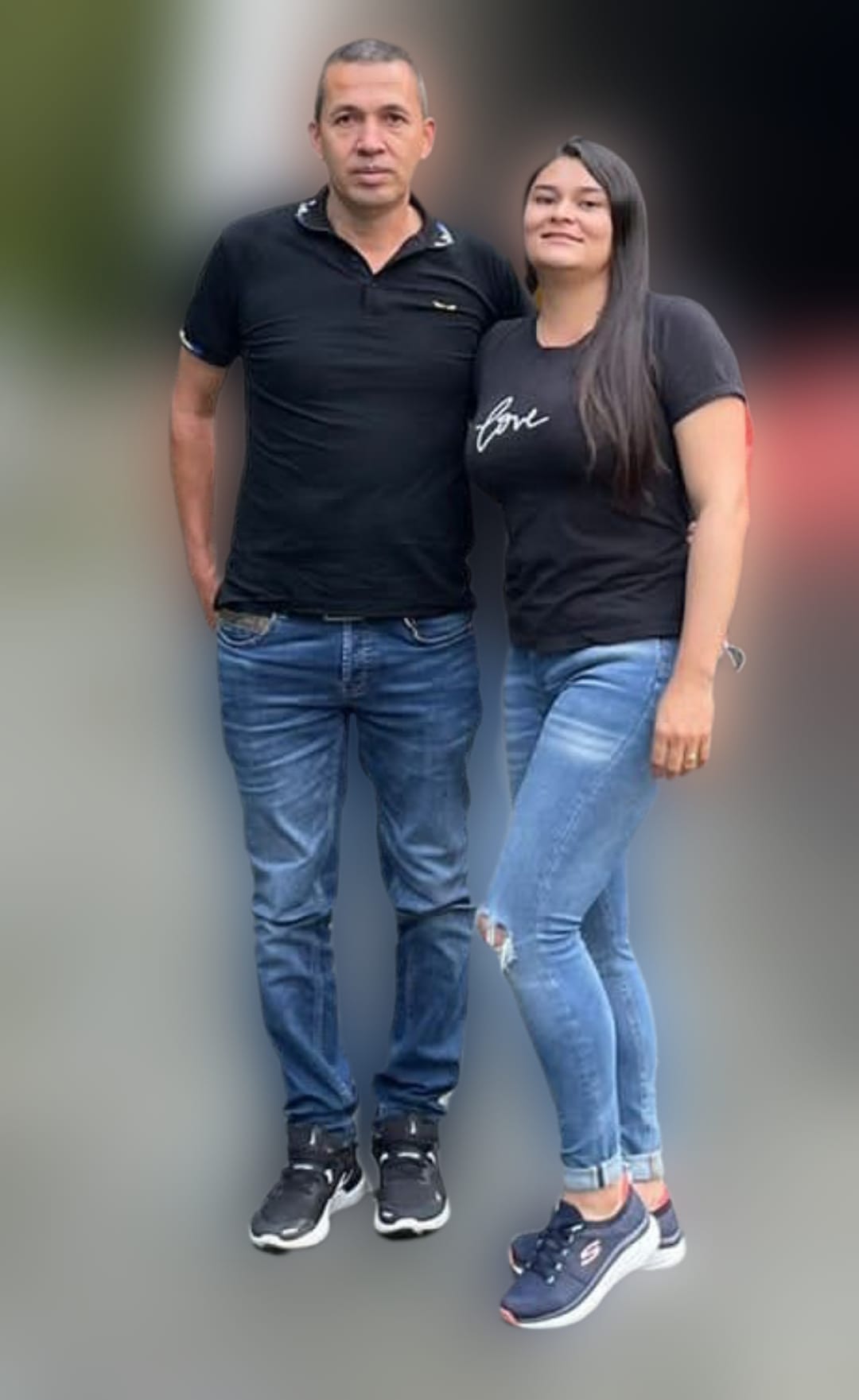 Jhon Jairo Pulgarín's enduring journey as a coffee farmer unfolds against the captivating backdrop of Apia-Risaralda municipality. Nearly two decades ago, he embarked on a remarkable venture, securing the prized La Poceta farm through a unique "barter" exchange. Since that pivotal moment, Jhon has wholeheartedly dedicated himself to the farm's meticulous management and the art of coffee cultivation.
La Poceta unfurls over a generous 10-hectare expanse, an emerald canvas painted entirely with coffee. Rooted in tradition, the farm boasts a splendid array of coffee varieties, embracing the time-honored Colombia, Castillo, and Catimore. But La Poceta is not just a source of livelihood; it's a sanctuary of ecological stewardship. Nestled within the property's confines lies a pristine forested area, not only preserving the delicate balance of the environment but also providing the lifeblood required for essential needs, including water.
Jhon's connection with La Poceta extends beyond mere cultivation; it's a profound bond with nature, a commitment to sustainability, and a testament to his unwavering dedication to coffee. The farm has become a testament to the harmonious synergy between tradition, innovation, and conservation, reflecting the intricate tapestry of his life's work.
In the realm of coffee processing, Jhon Jairo Pulgarín has honed a distinct and fascinating fermentation technique known as "cochadas." This intricate method involves the deliberate pulping of coffee beans at various intervals, followed by the introduction of the resulting pulp into specially prepared tanks. This meticulous approach enhances the flavor profile and quality of the coffee.
Once this meticulous step is executed to perfection, the coffee undergoes a thorough washing process. The culmination of these detailed procedures results in coffee that exudes exceptional character and flavor. Depending on the scale of production, the beans are then carefully dried, either on traditional patios or in silos designed to maintain optimal drying conditions.
Jhon's commitment to these unique methods reflects his unceasing pursuit of excellence and his dedication to the art of coffee cultivation.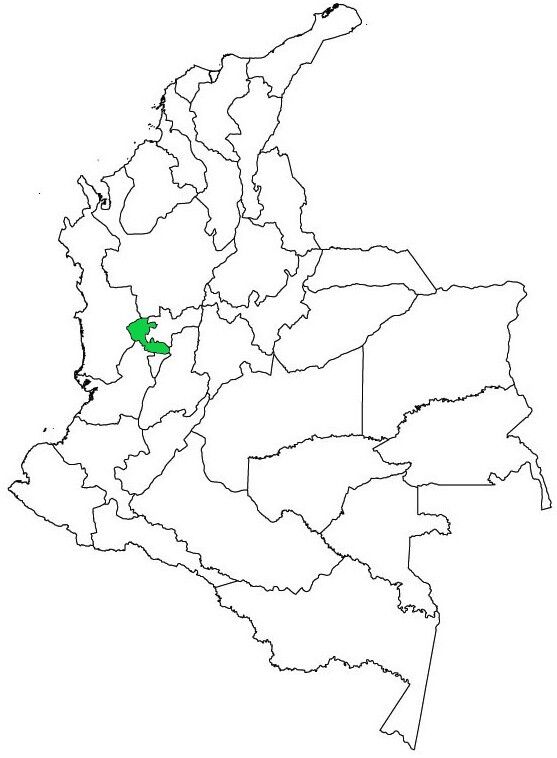 ADDITIONAL INFORMATION



| Sales number | LP23-213 |
| --- | --- |
| Weight | 35 kg |
| Crop year | 2023 |
| Plant Varietal | Castillo |
| Processing Method | Washed |
| Fermentation process | 14 hours fermentation tank. Washed and then dried |
| Drying process | Dried on patio or mechanical silo. |
| Moisture | 11.5% |
| Status | Spot |
| Estimated arrival date Europe | Arrived |
| Warehouse location | Netherlands |
| Packaging | Grainpro |
| Origin | Colombia |
| Location | Apia, Risaralda |
| Estate | La Estrella |
| Farmer | Gonzalo Marín |
| Topography | Mountainous |
| Altitude | 1550masl |
| Avg. Humidity | 65% |
| Avg. Temperature | 24℃ |