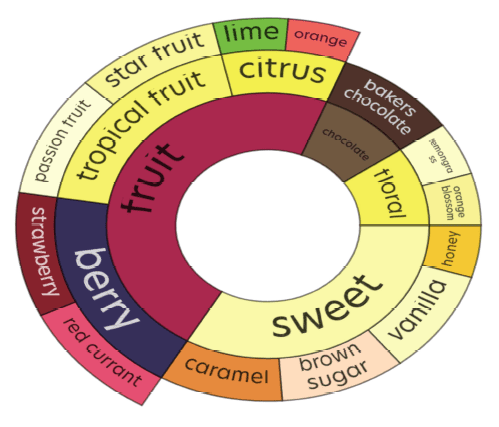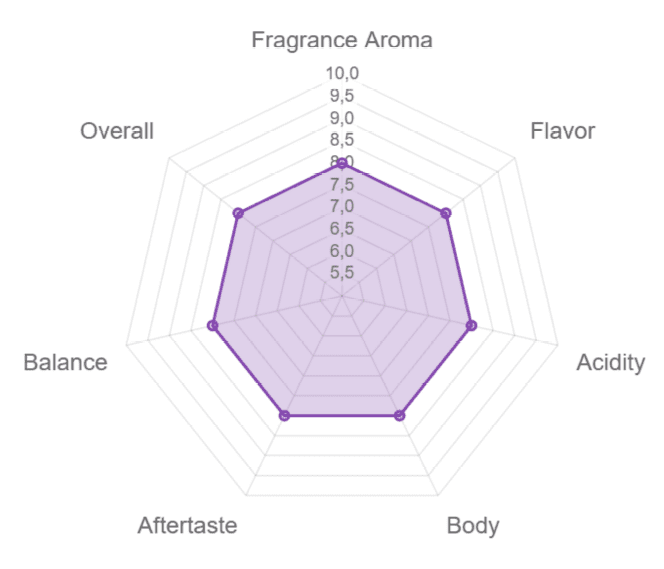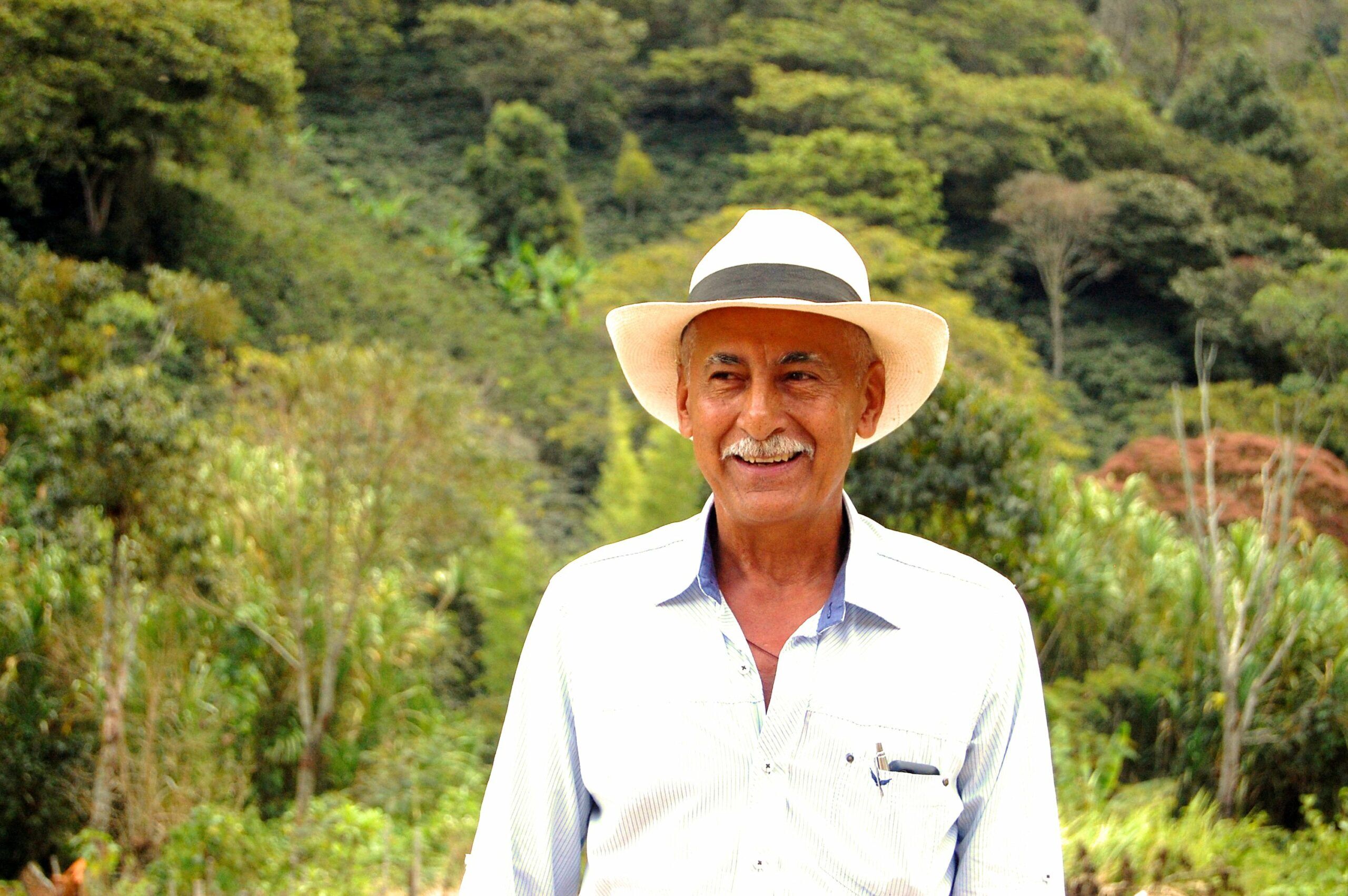 "Quality is not an accident" with this phrase, coffee grower Gonzalo Marín welcomed us into his home, telling us that for a long time he has dedicated himself to the field with care, receiving awards from his community and from customers who bought his coffee. He lives with his wife and despite the fact that his three children are no longer at home, he receives them every weekend as well as his granddaughter, who is the joy of his home.
The "La Estrella" farm consists of 17 hectares, in which castillo variety coffee is produced, in addition to preserving old seeds such as "Colombia-Supremo" which at the time helped position our country as one of the largest and best producers in the world
It has different microclimates, since the land ranges from 1,540 to 1,700 meters high in diverse topography that includes river accounts, passing through hills and mountains covered with coffee and forests. Biodiversity is notorious when walking along each path, rivers and forests cross it, not only does it have farm animals, but it also produces with the help of other species, in this case with bees that, according to his experience, have helped him increase up to a 30% flowering and therefore productivity. The La Estrella farm is one of the millions of mini-paradises in Colombia's coffee landscape.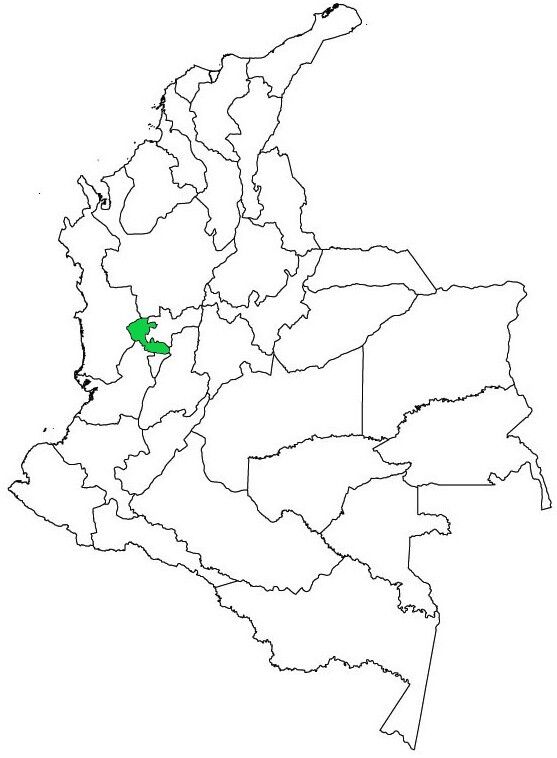 ADDITIONAL INFORMATION



| Sales number | LA23-212 |
| --- | --- |
| Weight | 35 kg |
| Crop year | 2023 |
| Plant Varietal | Castillo |
| Processing Method | Washed |
| Fermentation process | 14 hours fermentation tank. Washed and then dried on patio by 15 days. |
| Drying process | Dried on patio |
| Moisture | 11.5% |
| Status | Spot |
| Estimated arrival date Europe | Arrived |
| Warehouse location | Netherlands |
| Packaging | Grainpro |
| Origin | Colombia |
| Location | Apia, Risaralda |
| Estate | La Estrella |
| Farmer | Gonzalo Marín |
| Topography | Mountainous |
| Altitude | 1650masl |
| Avg. Humidity | 65% |
| Avg. Temperature | 24℃ |