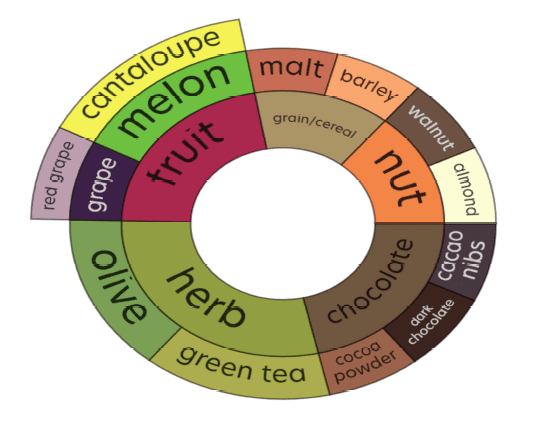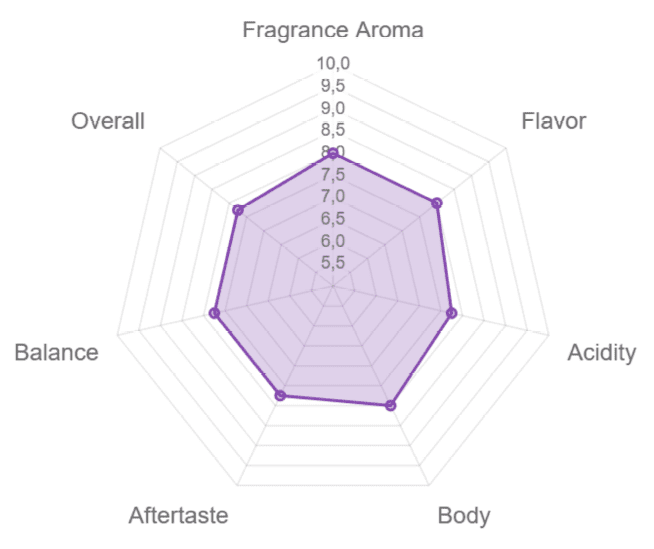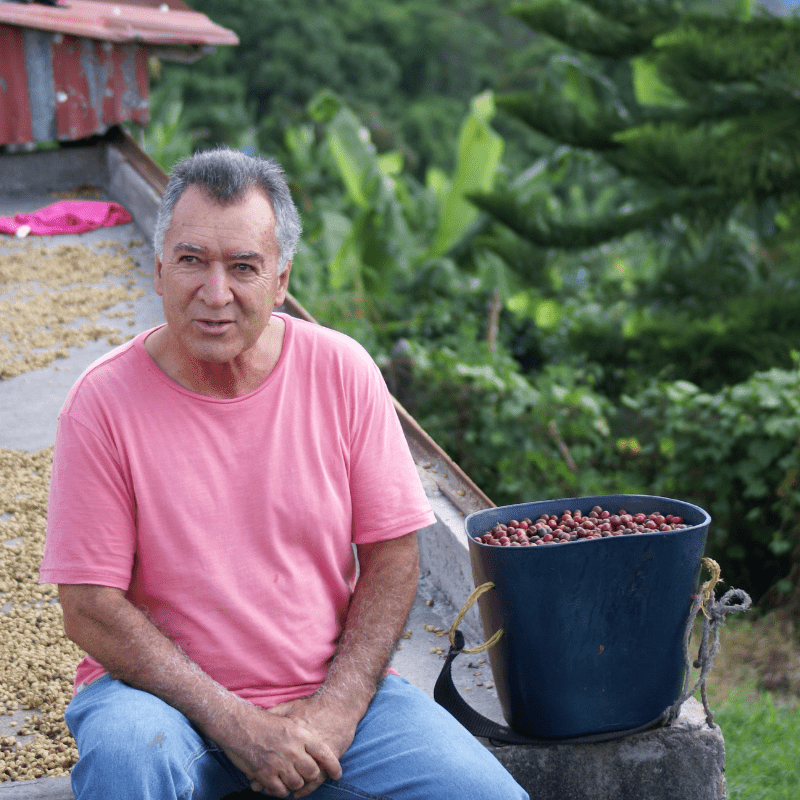 Step into the captivating world of Finca San Rafael, a coffee sanctuary perched atop the idyllic Belalcázar municipality, nestled in the heart of the Colombian coffee belt. Here, at a lofty 1,600 meters above sea level, we've mastered the art of honey processing. As the Cauca Valley and the western Andes Mountain range embrace our farm, a unique micro-climate unfolds. It's this distinctive environment that lends our honey-processed coffee its unrivaled character, a testament to the harmonious dance between nature and our craft.
Gustavo Zuluaga, along with his children, proudly represents the third and fourth generation of a venerable lineage of coffee growers. Their forebears embarked on a remarkable journey, arriving in this vibrant region from the department of Antioquia at the dawn of the last century. Their collective migration, known as 'the Antioquia colonization,' left an indelible mark on the landscape and the cultural fabric of the land.
For over a century, this resilient family has nurtured their deep connection with coffee, tending to the land and the precious coffee cherries it bears. In each cup of their coffee, you can taste the legacy of generations and the enduring commitment to their craft, rooted in a tradition that has withstood the test of time. The Zuluaga family's unwavering dedication to their coffee heritage is a testament to the enduring spirit of Colombia's coffee culture, where each sip is an invitation to savor the rich history and passion that fills every bean.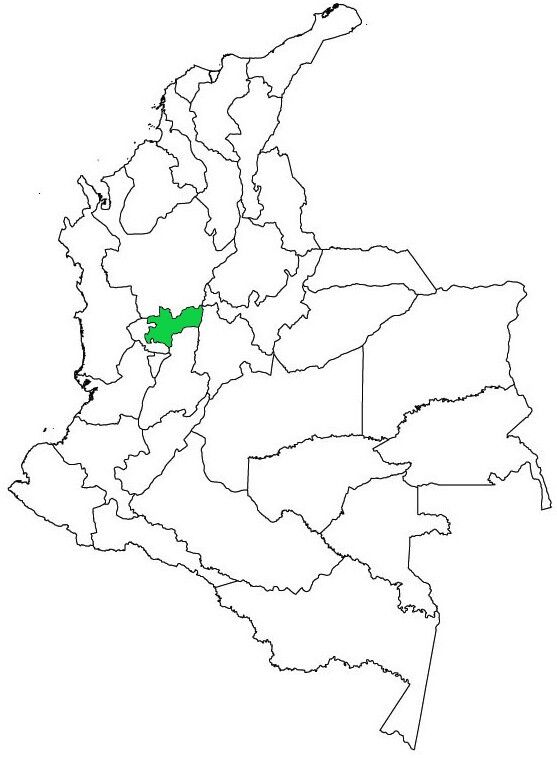 ADDITIONAL INFORMATION



| Sales number | HO23-207 |
| --- | --- |
| Weight | 35 kg bag |
| Crop year | 2023 |
| Plant Varietal | Castillo |
| Processing Method | Honey |
| Fermentation process | 48 hours in cherry – 72 hours fermentation anoxic hermetic tanks. |
| Drying process | Dried in mechanical silo. |
| Moisture | 11.5% |
| Status | Spot |
| Estimated arrival date Europe | Arrived |
| Warehouse location | Netherlands |
| Packaging | Grainpro |
| Origin | Colombia |
| Location | Belalcazar, Caldas |
| Estate | San Rafael |
| Farmer | Gustavo Zuluaga |
| Topography | Mountainous |
| Altitude | 1650MASL |
| Avg. Humidity | 60% |
| Avg. Temperature | 24℃ |