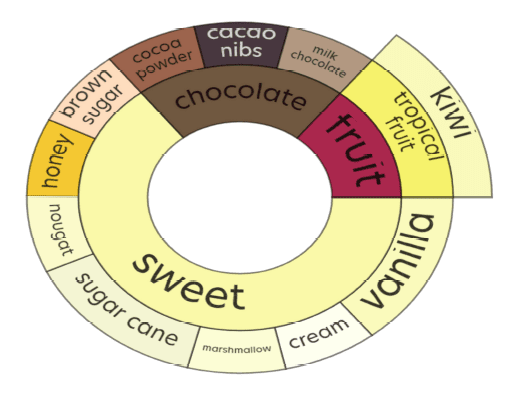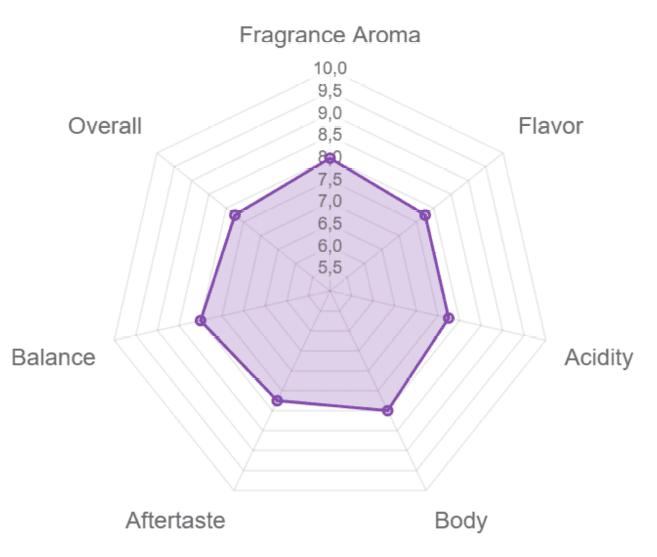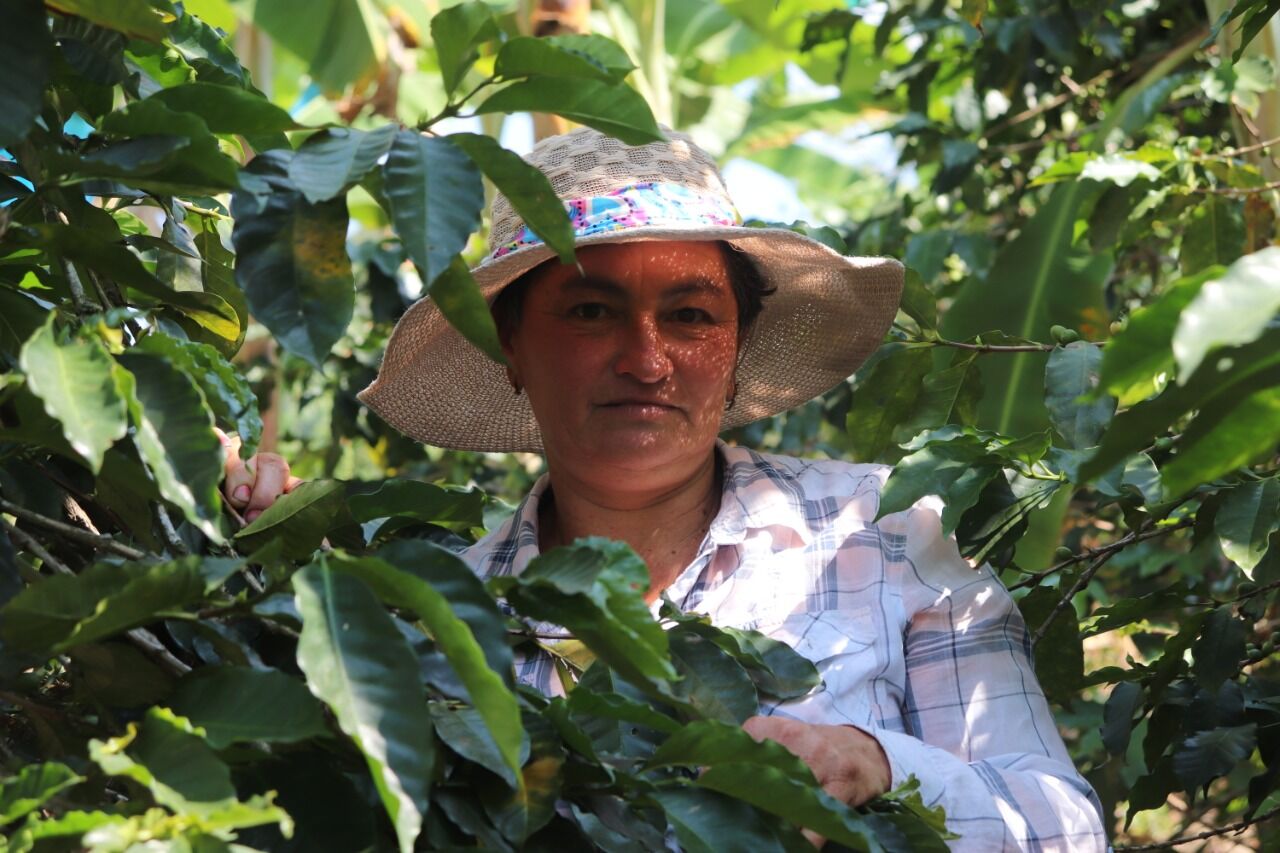 At an impressive altitude of 1820 meters, Finca Alto Bonito enjoys the perfect climate for cultivating exceptional coffee beans. However, what makes this farm truly remarkable is the story behind it.
Gloria Franco, a resilient and determined woman, took the reins of the family's coffee-growing legacy. She now manages the farm alongside her son, showcasing her unwavering commitment to carry the family torch forward.
Yet, Gloria's vision goes beyond coffee. To ensure her family's self-sufficiency, she has diversified the farm. In addition to coffee, Gloria tends to a menagerie of animals, maintains a thriving vegetable garden, and cultivates fruit trees, reducing their reliance on the supermarket.
Gloria Franco's story is one of determination and sustainability, creating a thriving home for her family at Finca Alto Bonito.
Finca Alto Bonito is more than just a remote coffee farm; it's a testament to the Franco family's resilience and dedication. Located over 20 minutes away from the nearest road, this picturesque coffee haven requires the family to employ the assistance of "mulas" to transport their products to market.
Amidst this lush and tranquil setting, they cultivate the Caturra variety of coffee. But what truly sets their coffee apart is the traditional post-harvest process they diligently employ. This method infuses the beans with an authentic, robust flavor, and sweet, enchanting notes that coffee connoisseurs around the world can't resist.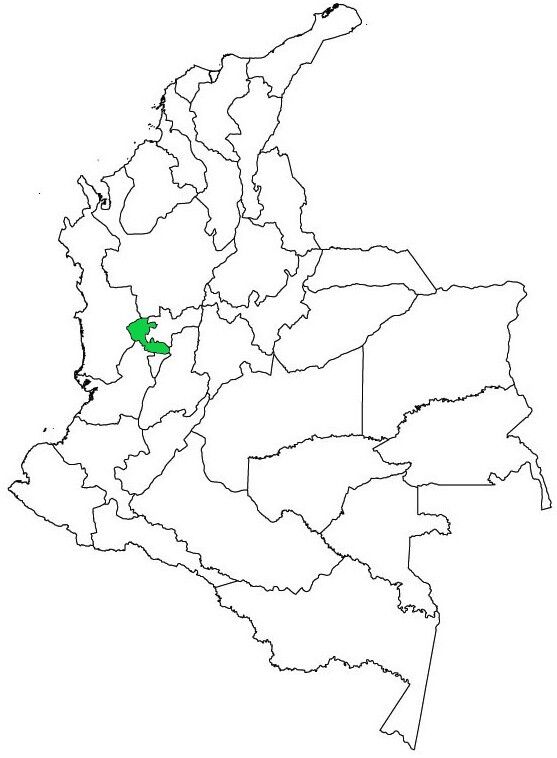 ADDITIONAL INFORMATION



| Sales number | GF23-202 |
| --- | --- |
| Weight | 70 kg bag |
| Crop year | 2023 |
| Plant Varietal | Caturra |
| Processing Method | Washed |
| Fermentation process | 24 hours in cherry – 12 hours in tanks. Dried on Patio (sun dried) |
| Drying process | Dried on patio. |
| Moisture | 11.1% |
| Status | Spot |
| Estimated arrival date Europe | Arrived |
| Warehouse location | Netherlands |
| Packaging | Grainpro |
| Origin | Colombia |
| Location | Belen De Umbria, Risaralda |
| Estate | Alto Bonito |
| Farmer | Gloria Franco |
| Topography | Mountainous |
| Altitude | 1820MASL |
| Avg. Humidity | 60% |
| Avg. Temperature | 22℃ |