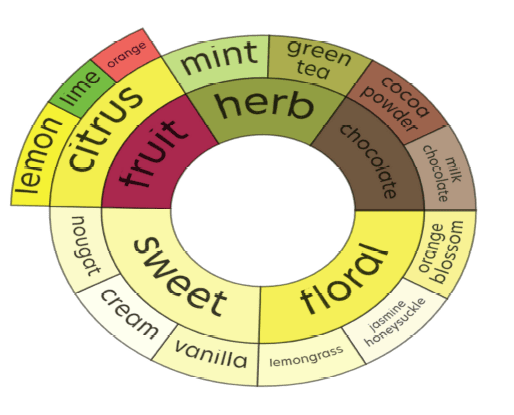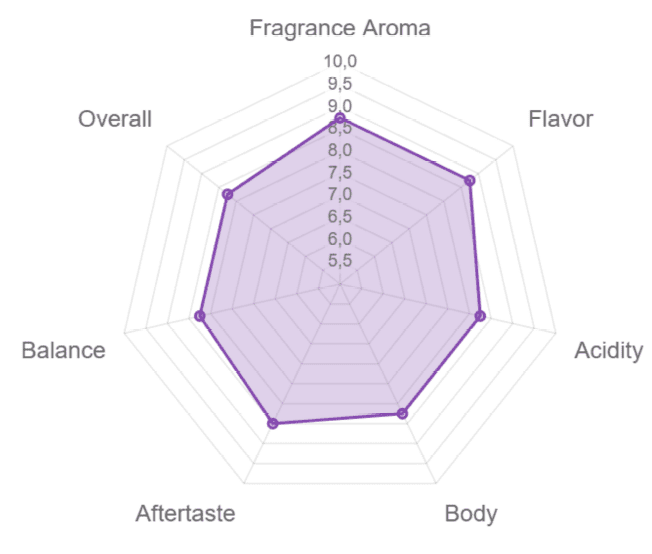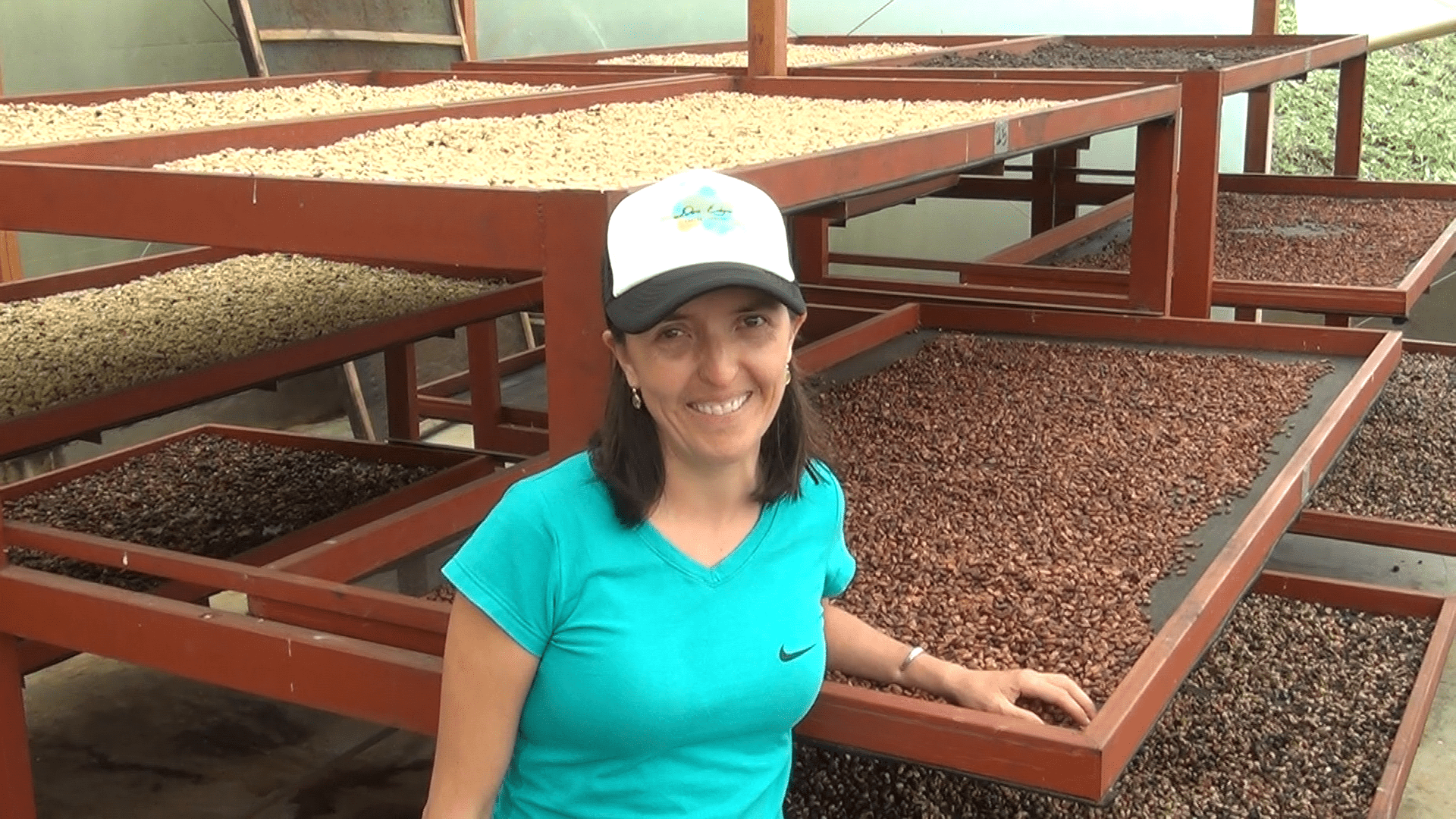 Imagine Farm Abarim, a 10-hectare treasure tucked amid lush mountain terrain. With over 20,000 coffee plants and a medley of plantains, native trees, fruits, and cacao trees, it's a vibrant landscape. Bamboo groves grace the land, cradling flowing streams. Located between 1,530 and 1,750 meters in Buenavista, Quindío, this farm offers breathtaking views of the central Andes and the valley below, blessed with abundant sunshine and a cool breeze.
In March 2018, Eivy and her husband Jimmy embarked on a sustainable journey to produce top-notch specialty coffee. Their mission extends beyond the brew – it's about land conservation, habitat protection, boosting the local economy, and partnering with those who value the art of coffee production. Eivy, hailing from a lineage of coffee producers, returned to Colombia after a 15-year stint as an environmental engineer in the northeastern USA. Today, she proudly carries forward her family's coffee legacy.
Looking back, the farm was in dire need of revival, presenting an ideal opportunity to decide what, how, and where to plant. Restoring the land for coffee production in harmony with nature became the top priority. Over time, new infrastructure took shape, including a covered natural air-drying facility, a modern processing house, state-of-the-art equipment, water treatment tanks, and more.
With limited coffee knowledge, other than childhood memories of her family's coffee practices, Eivy and Jimmy assembled a dedicated team. This team has since flourished in expertise, familiarizing themselves with various coffee plant varieties such as Castillo, Bourbon, Geisha, and Tabi, as well as mastering specialty processing methods, including washed, honey, and natural.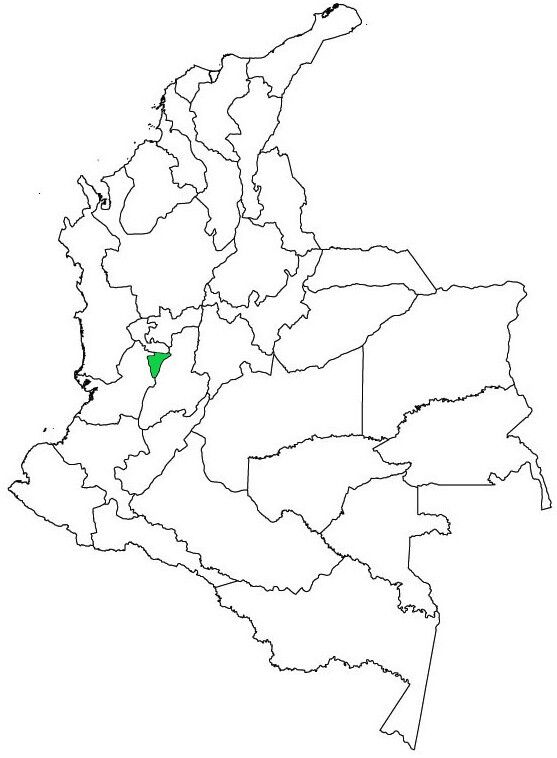 ADDITIONAL INFORMATION



| Sales number | AB23-399 |
| --- | --- |
| Weight | 24 kg box (2×12) |
| Crop year | 2023 |
| Plant Varietal | Geisha |
| Processing Method | Honey |
| Fermentation process | 48 hours fermentation aerobic, 7 days fermentation in mucilage in a hermetic environment. |
| Drying process | Slow drying on African beds for 25 days. |
| Moisture | 10.4% |
| Status | Spot |
| Estimated arrival date Europe | Arrived |
| Warehouse location | Netherlands |
| Packaging | Grainpro |
| Origin | Colombia |
| Location | Buenavista, Quindio |
| Estate | Abarim |
| Farmer | Eivy Monrroy |
| Topography | Mountainous |
| Altitude | 1650MASL |
| Avg. Humidity | 65% |
| Avg. Temperature | 24℃ |