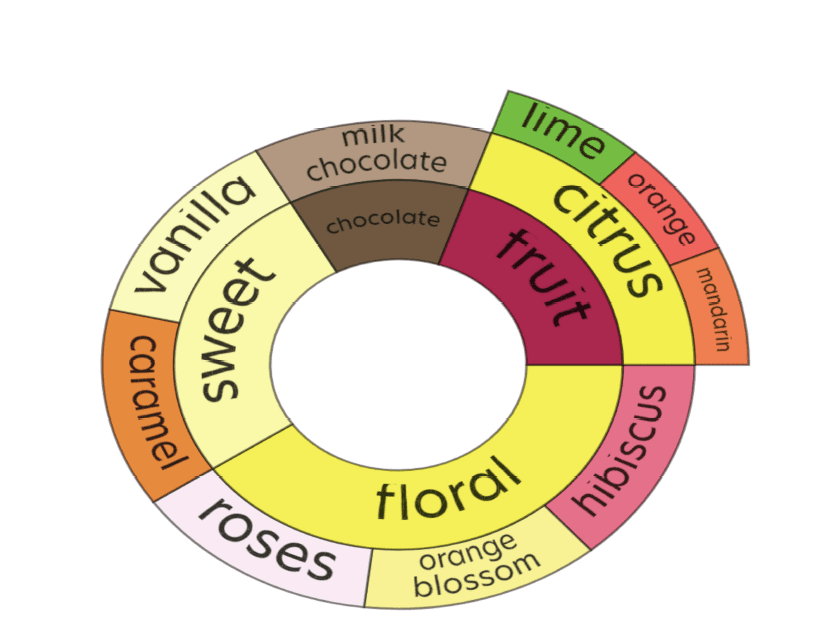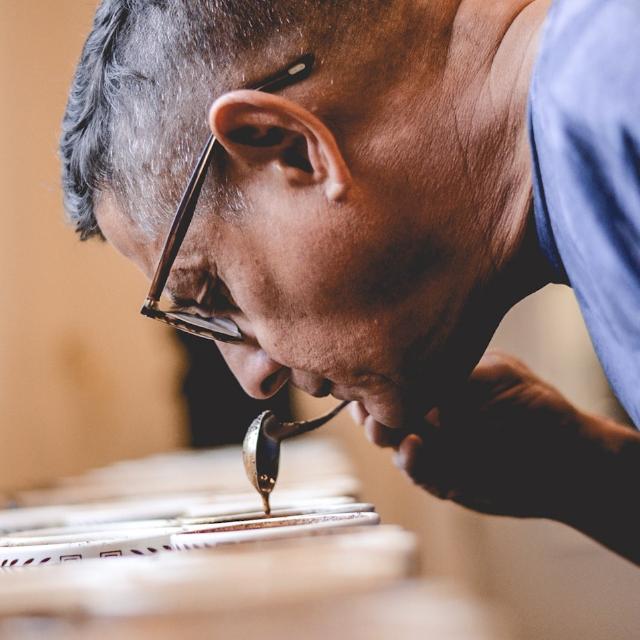 Omar, along with his mother Irma and sister Patricia, see their farm as more than just a family endeavor; it's a full-fledged coffee company. Their unity extends beyond blood ties and into the realm of business. They've meticulously organized and standardized every process to yield consistent beans in every washed, honey, or natural batch. Yet, they understand that perfection lies in the details, accounting for factors like variety and the harvest cycle to achieve the desired end product.
Their ownership of Finca San Luis spans 55 years, and less than a decade ago, they transitioned it into an organic production, complete with agroforestry systems and forests that intertwine with coffee cultivation. This transformation has yielded positive effects on the biodiversity of their territory
Within their vast 60-hectare domain, Omar, Irma, and Patricia cultivate a treasure trove of coffee varieties. Exotic gems like Typica, Bourbon, Sidra, Sudan Rume, and Geisha flourish alongside traditional stalwarts like Caturra, Castillo, and Tabi. Situated between 1,700 and 1,850 meters in the municipality of Libano/Tolima, these conditions contribute to their impressive annual production of 60 tons.
ADDITIONAL INFORMATION



| Sales number | FR23-219 |
| --- | --- |
| Weight | 24 kg box (2×12) |
| Crop year | 2023 |
| Plant Varietal | Yellow Bourbon |
| Processing Method | Washed |
| Fermentation process | 24 hours fermentation tank. Washed and then dried on raised drying for 15 days. |
| Drying process | Raised drying beds |
| Moisture | 10.9% |
| Status | Spot |
| Estimated arrival date Europe | Arrived |
| Warehouse location | Netherlands |
| Packaging | Grainpro |
| Origin | Colombia |
| Location | Libano, Tolima |
| Estate | San Luis |
| Farmer | Omar Arango |
| Topography | Mountainous |
| Altitude | 1750MASL |
| Avg. Humidity | 65% |
| Avg. Temperature | 21℃ |