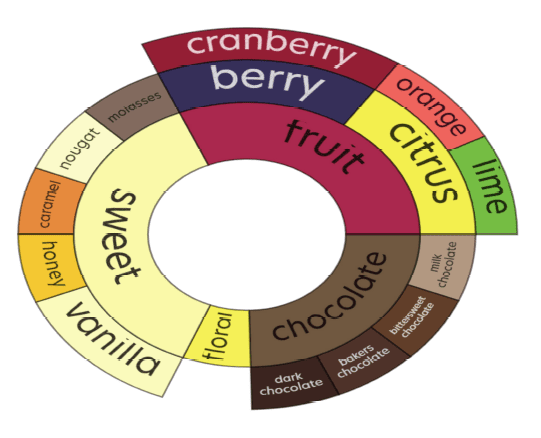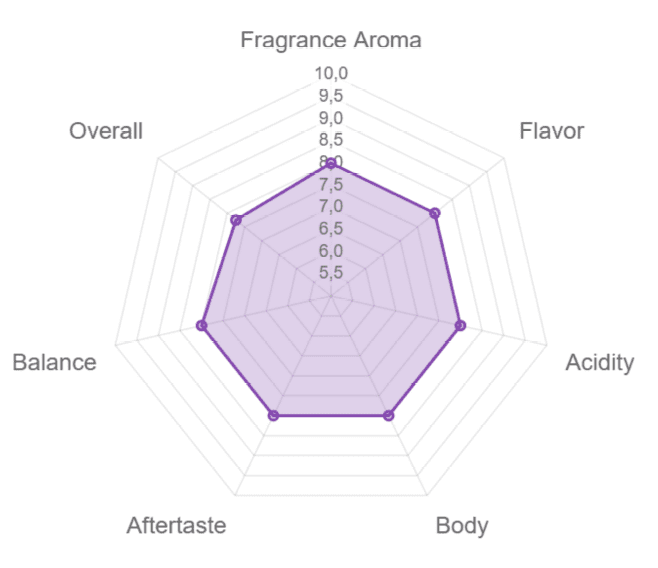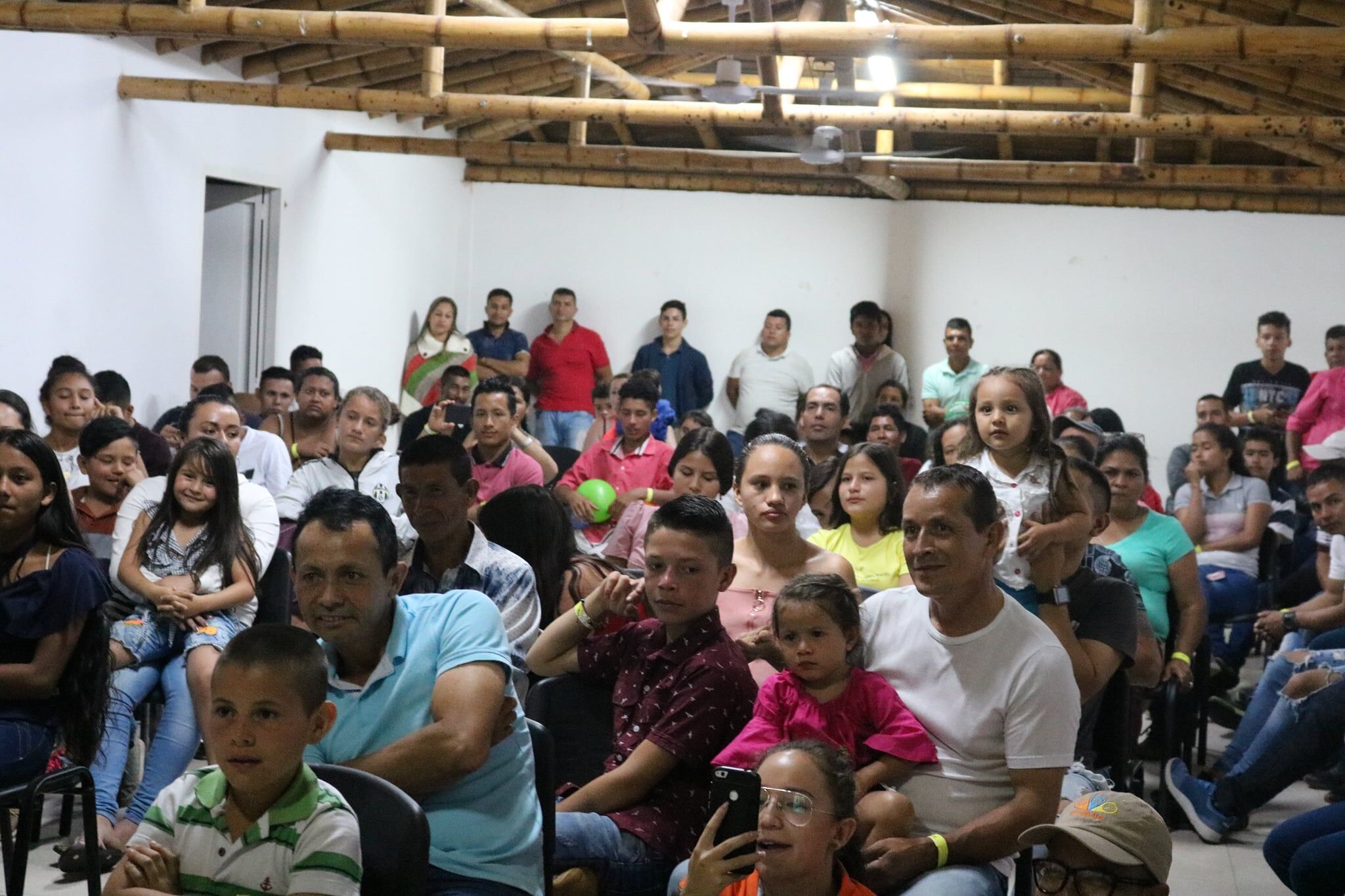 La Asociación Café Tolima Suaves emerged in 2013 with a modest assembly of 30 coffee growers, initially operating as AGPROCEM in Montalvo, Planadas. Over time, it attracted producers from 26 distinct locations, resulting in the current roster of 69 members hailing from the municipalities of Planadas and Ataco, Tolima. Notably, 40% of these members are women. Of the total, 29 proudly produce under the Fair Trade label, while 40 are certified organic coffee producers.
Café Tolima and its dedicated associates stand as a shining testament to quality, sustainability, and environmentally harmonious production.
Café Tolima Suaves is resolutely committed to its primary mission: the well-being of its members and the sustainable growth of their families. In this pursuit, they strive to minimize their impact on the environment, recognizing the abundant gifts nature has bestowed upon them. A testament to this commitment is their notable success in executing socio-environmental programs, including 'Plant Trees and Harvest Life,' 'Woman Produces for You,' and 'Living Soils, Sustainable Production.
ADDITIONAL INFORMATION



| Sales number | ED23-632 |
| --- | --- |
| Weight | 70 kg bag |
| Crop year | 2023 |
| Plant Varietal | Caturra-Colombia-Castillo |
| Processing Method | Washed |
| Fermentation process | 24 hours fermentation tank. Washed and then dried on patio by 15 days. |
| Drying process | Patios |
| Moisture | 11.2% |
| Status | Spot |
| Estimated arrival date Europe | Arrived |
| Warehouse location | Netherlands |
| Packaging | Grainpro |
| Origin | Colombia |
| Location | Planadas, Tolima |
| Estate | Various |
| Farmer | Association |
| Topography | Mountainous |
| Altitude | 1650-1850MASL |
| Avg. Humidity | 65% |
| Avg. Temperature | 21-25℃ |