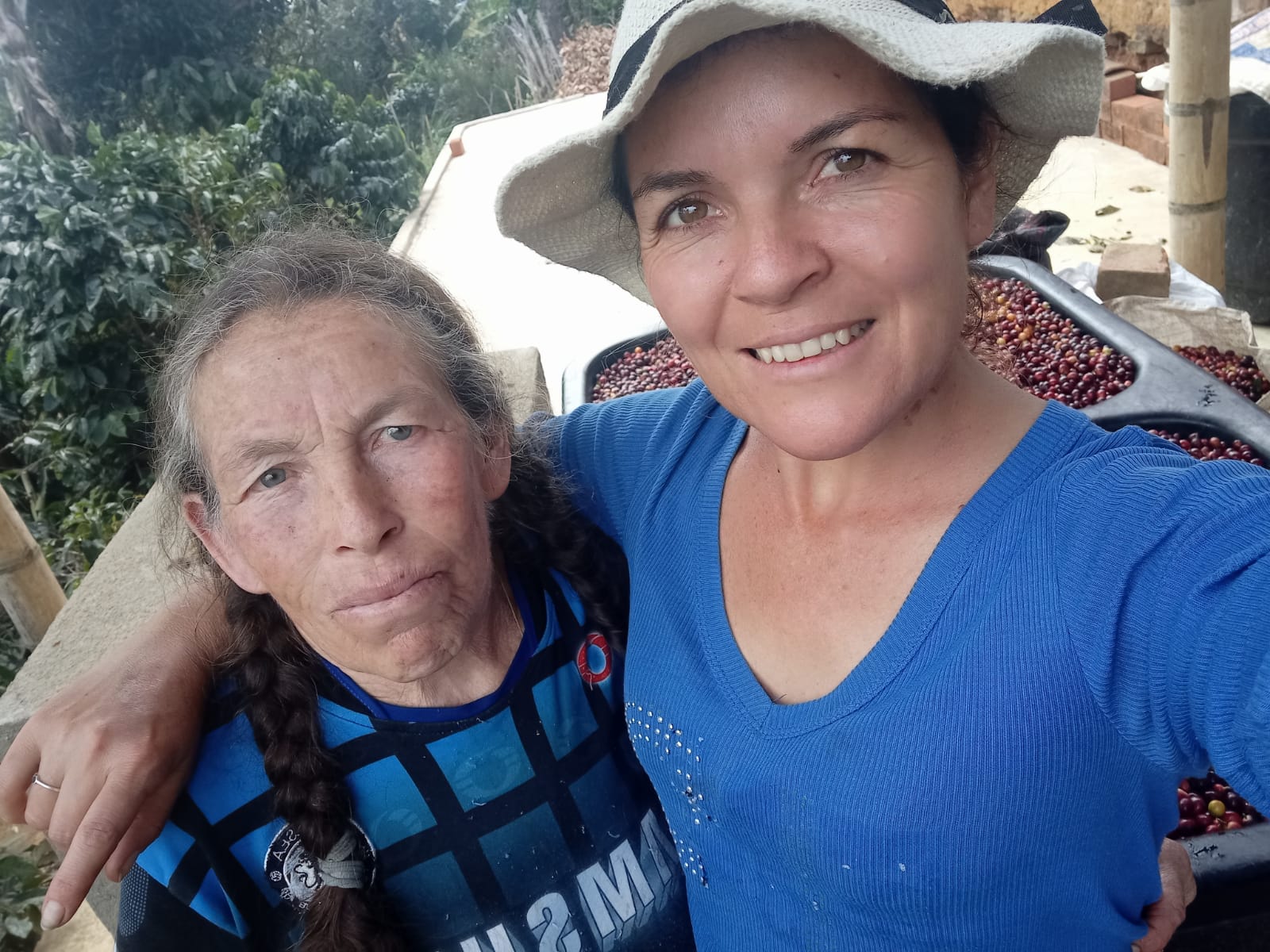 At the age of 43, Patricia presides over a bustling household, with her family by her side. Her clan includes her husband, two children, mother-in-law, and an uncle on her mother's side. For two decades, Patricia has carved her legacy as a coffee farmer in the vibrant municipality of Buesaco.
Her remarkable journey began when her childless aunt inherited the 'El Condado' farm, a lush expanse of 1 hectare nestled in the charming village of Guayacanes. Patricia's aunt, a remarkable soul, bestowed both the coffee trade and the farm upon her niece. With a lifelong connection to the land and coffee in her blood, Patricia stepped into this legacy and has since nurtured it with passion and purpose.
For the past 12 years, Patricia has been deeply immersed in the world of 'Specialty Coffees.' Her expertise is a source of great pride, fostered by her active engagement with the 'Cultivando Futuro' association in Buesaco. Here, she participates in valuable training sessions and embraces the evolving dynamics of the coffee industry, from crop management to innovative processes like prolonged fermentation and mucilage drying (honey processing), chosen for its minimal environmental impact on local waters.
El Condado, Patricia's petite farm, cleverly comprises three distinct lots. One focuses on complete renovation, primarily featuring the Castillo variety. Another is dedicated to meticulous pruning, predominantly hosting Colombia and Caturra plants. The third is clear-cut to facilitate continuous production cycles, yielding around 500 kilos per lot each harvest season.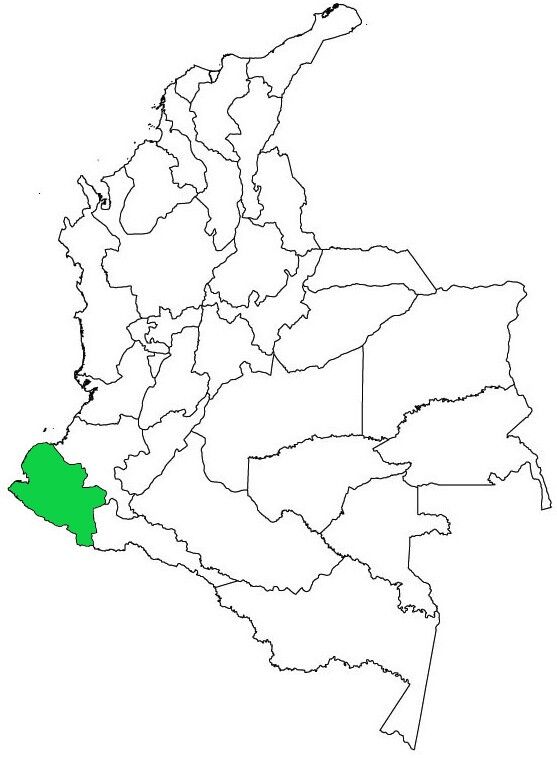 ADDITIONAL INFORMATION



| Sales number | CO23-751 |
| --- | --- |
| Weight | 35 kg bag |
| Crop year | 2023 |
| Plant Varietal | Caturra-Castillo |
| Processing Method | Washed |
| Fermentation process | 24 hours in fermentation tank. Washed and dried on patio for about 20 days. |
| Drying process | Patio |
| Moisture | 10.6% |
| Status | Spot |
| Estimated arrival date Europe | Arrived |
| Warehouse location | Netherlands |
| Packaging | Grainpro |
| Origin | Colombia |
| Location | Buesaco, Narino |
| Estate | El Condado |
| Farmer | Patricia Gómez |
| Topography | Mountainous |
| Altitude | 1900MASL |
| Avg. Humidity | 65% |
| Avg. Temperature | 20℃ |