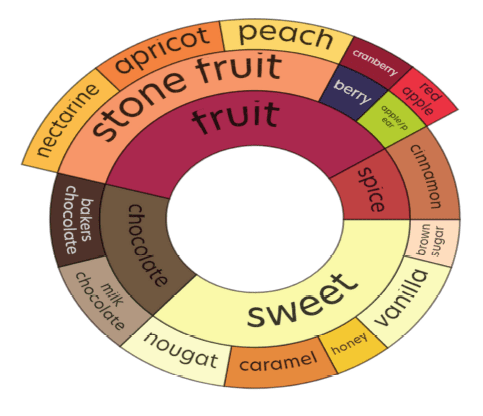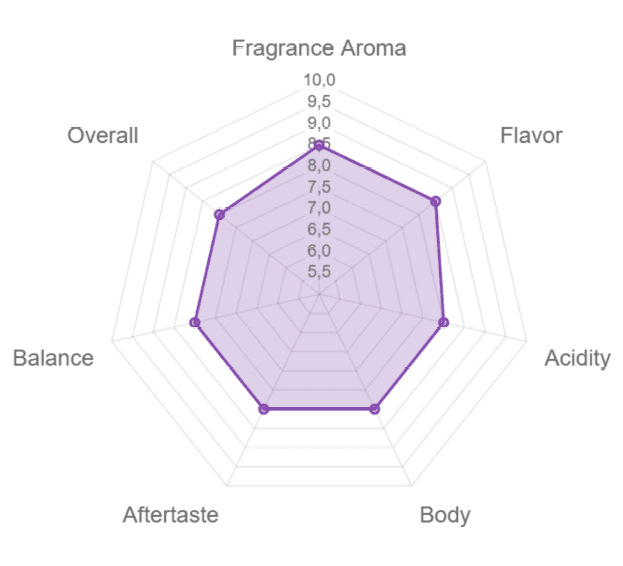 At 32, Carlos Ordoñez began his coffee journey on his family's farm, eventually becoming a landowner in 2011 with 'El Naranjo' (1/2 hectare) and expanding to 'El Cajon' (1 hectare) in 2014. Situated at a lofty 2,200 meters above sea level, El Cajon is home to 7,000 coffee trees that yield around 2,800 kilos of parchment annually. Diversifying his income, Carlos also cultivates avocado trees.
Influenced by the Páramo Bordoncillo de Buesaco, the farm benefits from a unique microclimate. Carlos, along with his wife and daughter, resides on the farm, overseeing a team of 6 workers during harvest season. Throughout the year, he and an assistant manage the land independently.
Carlos has stepped away from traditional coffee cultivation, introducing enhanced practices and innovative processes that have dramatically elevated the coffee's quality. His ongoing education and continuous improvement, spanning six years, have been significantly shaped by the Social Foundation's guidance and expertise in processing.
Carlos acknowledges that the additional efforts invested in honey processing and refining fermentation methods have not been without their challenges. However, the satisfaction derived from delivering the finest quality to the end consumer remains his ultimate reward.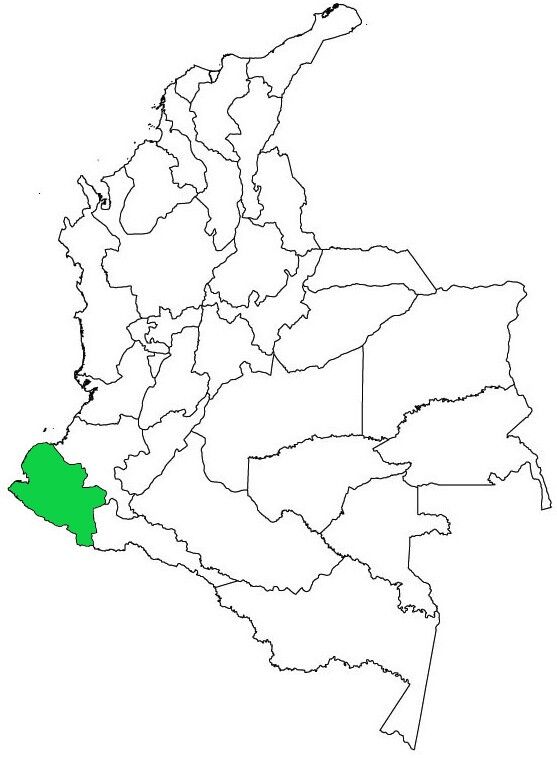 ADDITIONAL INFORMATION



| Sales number | CJ23-887 |
| --- | --- |
| Weight | 35 kg bag |
| Crop year | 2023 |
| Plant Varietal | Caturra |
| Processing Method | Honey |
| Fermentation process | 48 hours fermentation aerobic, 30 hours in sealed bags. |
| Drying process | Dried on raised drying beds for 15 days |
| Moisture | 10.5% |
| Status | Spot |
| Estimated arrival date Europe | Arrived |
| Warehouse location | Netherlands |
| Packaging | Grainpro |
| Origin | Colombia |
| Location | Buesaco, Narino |
| Estate | El Cajón |
| Farmer | Carlos Ordoñez |
| Topography | Mountainous |
| Altitude | 2200MASL |
| Avg. Humidity | 60% |
| Avg. Temperature | 19℃ |