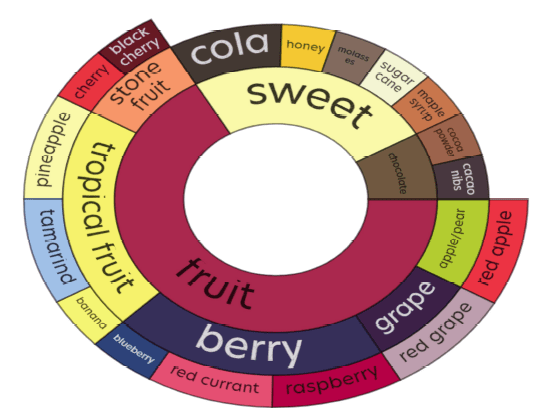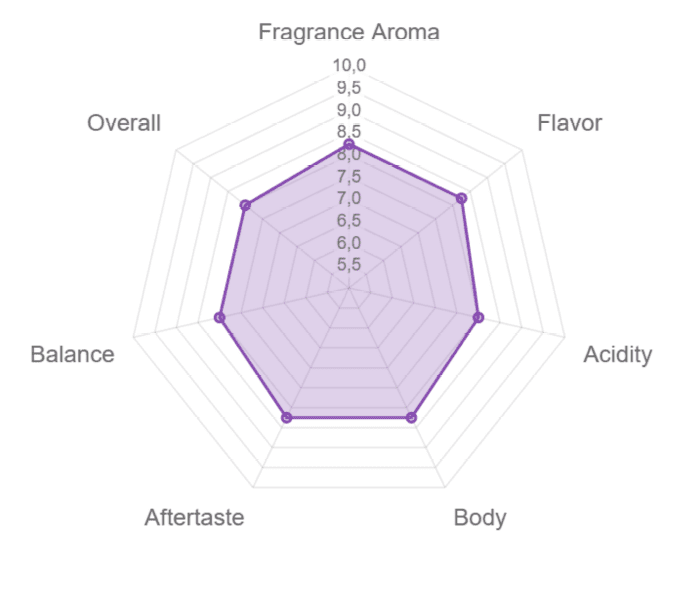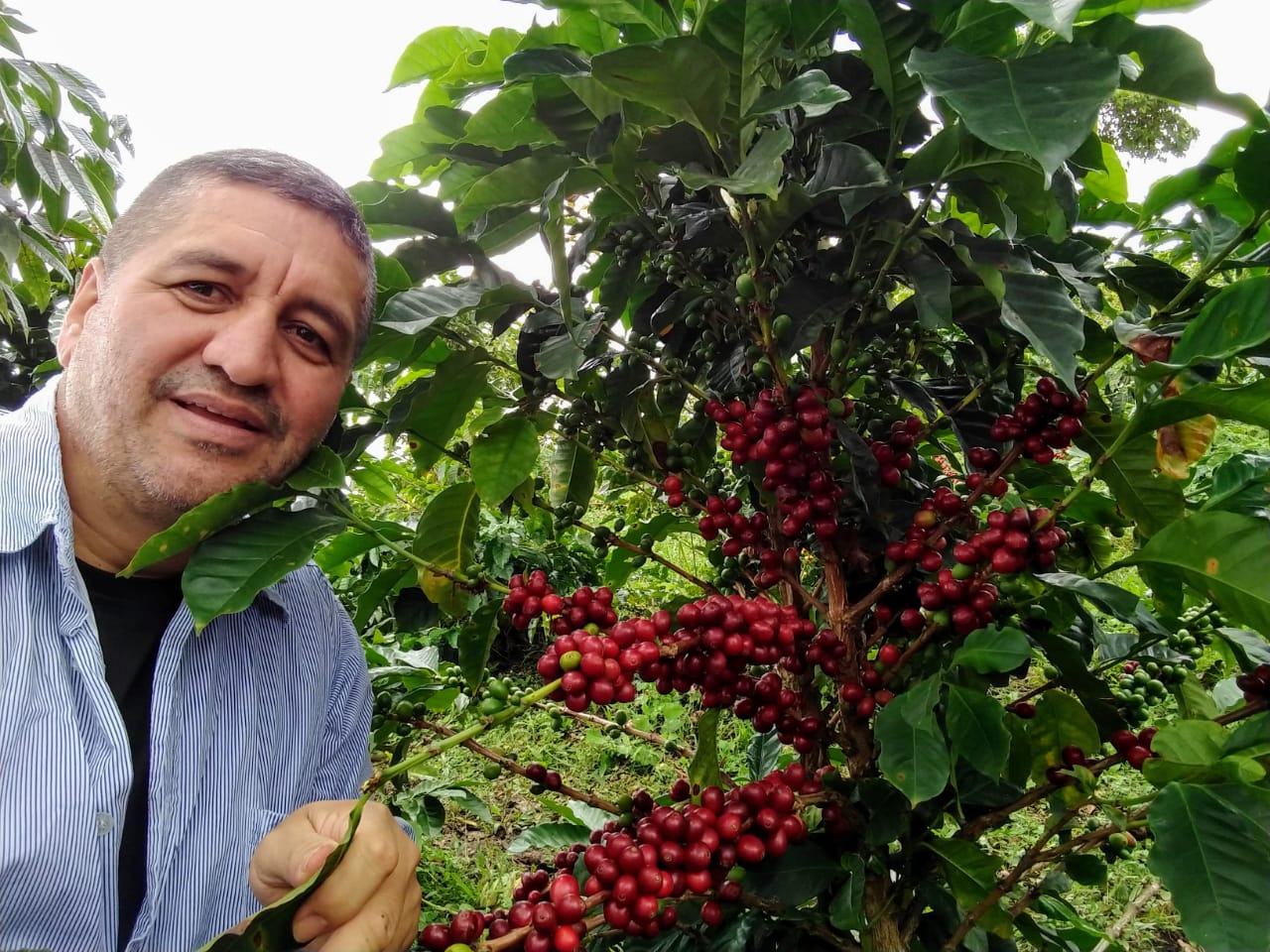 Luis Carlos Gutierrez, 32, plays dual roles, tending to his two daughters and overseeing the 'El Mirador' farm in Garzon Huila. Though he's not the farm's owner, he's entrusted with optimizing the potential of coffee species like Colombia, Caturra, Pink Bourbon, and Castillo.
El Mirador may not be the largest, but its 12 hectares of coffee and 6 hectares of native forest, which mark the start of the village's water reservoir, exceed the national average. Working alongside his brother, they handle traditional processes known as 'los pergaminos secos,' each contributing their specialized skills.
Beyond the family, a farm administrator orchestrates year-round tasks, including personnel management, fertilization, pruning, planting, rattling, weeding, harvesting, processing, and drying. The end product is sold through local cooperatives, a role managed entirely by Luis Carlos's father. It's a well-structured collaboration where each role plays a crucial part.
The experimental processing of Pink Bourbon brought valuable insights, fine-tuning a natural process after numerous trials. Drawing from his experience as a quality analyst for a local coffee company, Luis Carlos transformed his farm into a laboratory, armed with the tools needed to craft a robust yet balanced coffee profile. Bourbon, known for its delicate and floral notes, served as the canvas.
While the quantities remain modest compared to their total coffee production, the results suggest a promising and more stable future in specialty coffees. Their motivation propels them to continue crafting coffee that delights consumers worldwide.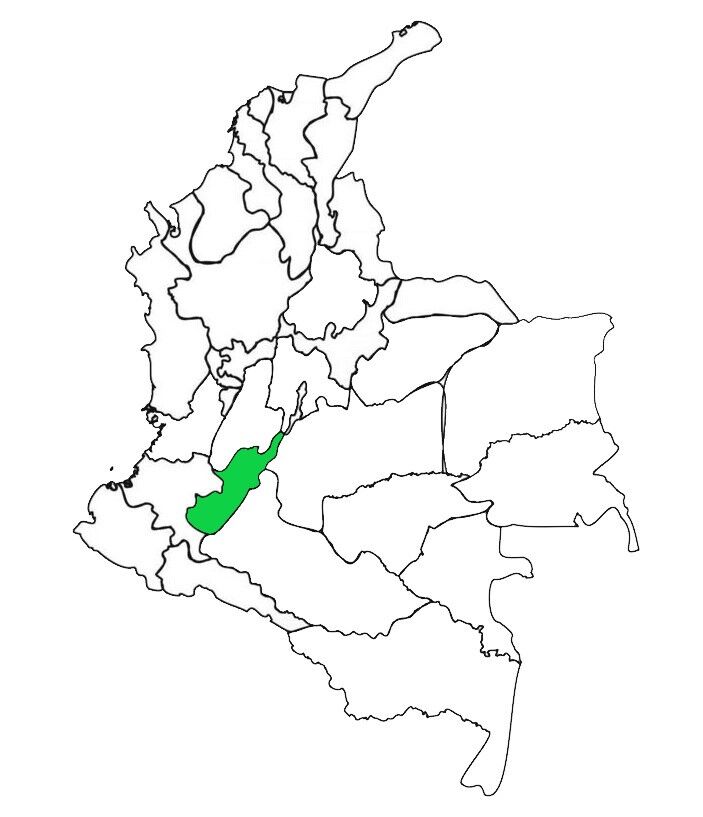 ADDITIONAL INFORMATION



| Sales number | BP23-590 |
| --- | --- |
| Weight | 24 kg box (2×12) |
| Crop year | 2023 |
| Plant Varietal | Pink Bourbon |
| Processing Method | Natural |
| Fermentation process | 140 hours in sealed bags. Pre-dried on marquesinas (raised drying beds) for about 8 days. |
| Drying process | Dried in a mechanical silo. |
| Moisture | 10% |
| Status | Spot |
| Estimated arrival date Europe | Arrived |
| Warehouse location | Netherlands |
| Packaging | Grainpro |
| Origin | Colombia |
| Location | Gigante, Huila |
| Estate | El Mirador |
| Farmer | Luis Carlos Gutierrez |
| Topography | Mountainous |
| Altitude | 1740MASL |
| Avg. Humidity | 60% |
| Avg. Temperature | 22℃ |